Realistic Ride
Zwift Hub's automatic resistance realistically matches the gradient of the virtual road. You'll glide down hills and feel every climb.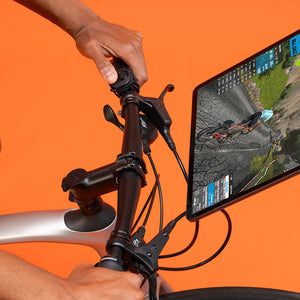 Virtual Shifting
Quiet, smooth, and consistent—the virtual gearing of Zwift Hub One turns your bike into a smart bike.
Zwift Cog
Zwift Cog works with almost any 8-12-speed bikes, unlocking maximum compatibility and keeping maintenance to a minimum.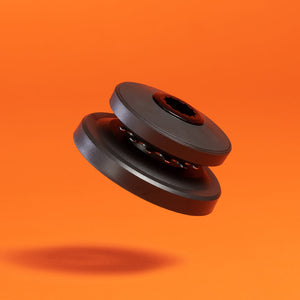 Zwift Click
Zwift Click controls your virtual gears and can be mounted on any type of handlebar, wherever you like.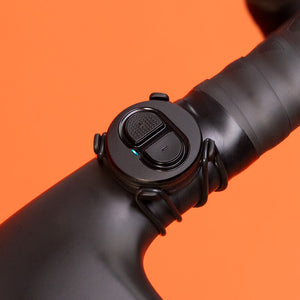 Included membership
Your year-long Zwift Membership code will be sent to the email address provided at checkout. Activate it on zwift.com once you're ready to ride, or forward it on if you're gifting Zwift Hub One to someone else.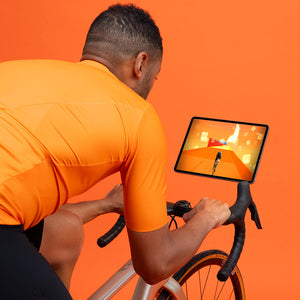 Power Meter
The heart of Zwift Hub smart trainer is its power meter, which accurately measures your pedal power output in watts. Knowing your power levels up your indoor training when paired with Zwift workouts and training plans.